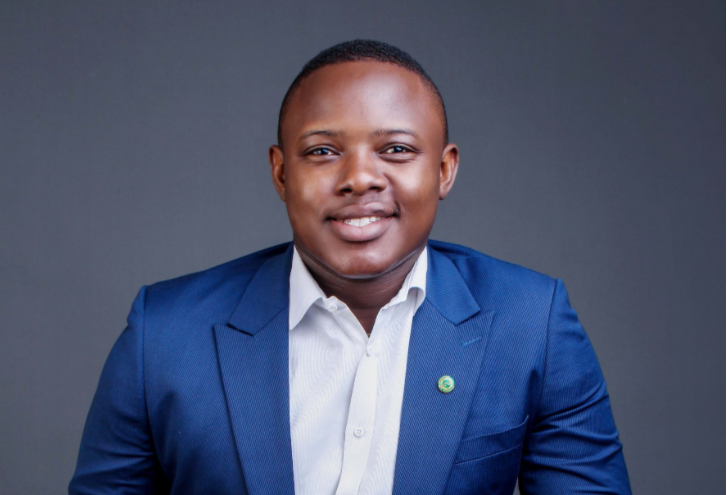 I've been a professional copywriter for 6 years even though I have my first degree in pharmacy. I've written for multinationals, online entrepreneurs, and just about every size company in between. I teach passionate youths like myself how to start and grow a 7-figure copywriting business.
Let me explain a little bit about my experience growing a profitable freelance writing business fast. (Don't worry, I'll make it quick)
I was a broke-ass 4th year pharmacy student when I first heard about making money freelance writing.
I was interested, and thought, "WOW! People are making twice what I am going to make in a year when I finally graduate, just in a month… just to write from home! How is that even possible?!."
Like every other writer on the internet, I started writing articles and blogs and getting paid $5 or $10 for 1000 words.
I was stressed out, overworked, underpaid, and constantly dealing with clients shenanigans.
Until I met a friend who  told me he charged $200 for a 300 words sales letter. (A sales letter is just one form of copywriting)
I have then gone ahead to start my own copywriting agency, teach business owners how to get more sales using the power of words and also help other ambitious youths like me to be financially independent.
To be independent is to have true FREEDOM and be in control of your TIME.
May I help you (or your team) boost your copywriting skills and savvy?
If you'd like to discuss how I can help you, or your team, become better at copywriting, let's talk.
Training and marketing tips for new and aspiring copywriters
I am on a mission to create the best copywriting course ever created on the internet. This has become an imperative step for me as I have seen a dearth of quality training on copywriting on the internet today.
My goal is to help my clients and students write better copy that gets better results. I created the Crush-it Copywriting Blueprint Program to help aspiring copywriters fast track their journey to becoming a high-income earner.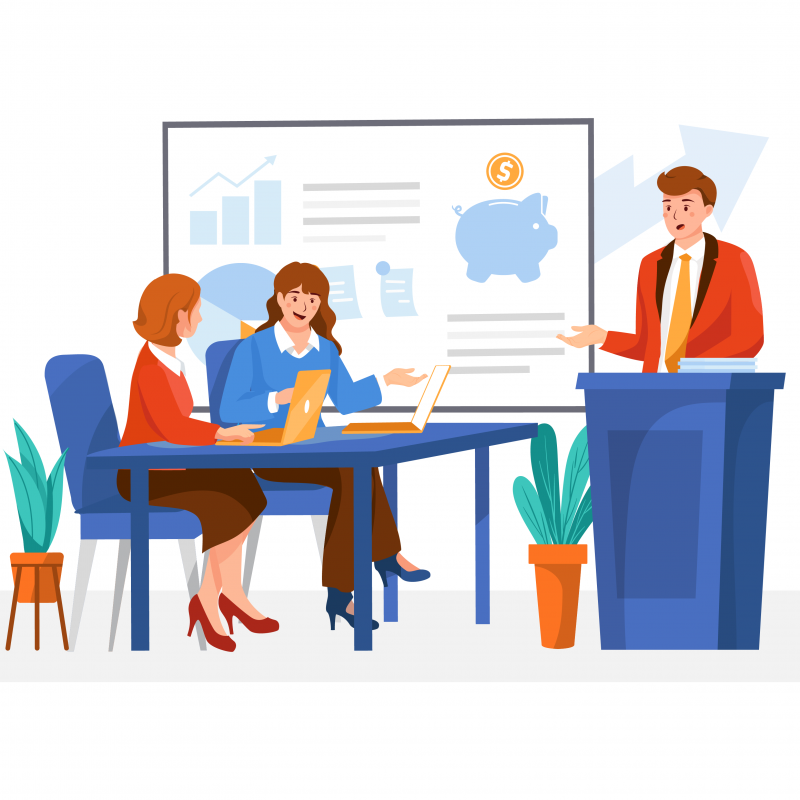 Successfully trained over a 100 copywriters who are already earning $5,000/mo
Some of my students have gone ahead to create build a successful writing business online, writing for businesses across the globe and earning thousands of dollars every month.
Many of them have even gone ahead to create their own copywriting agencies and are now using the skills I taught them to start their own businesses and also teaching others my fail-proof copywriting tips and strategies.