Customized Online Copywriting Training
May I teach your team how to write marketing copy that sells?
Whether your team is tackling a sales page, email campaign, new website, ad or other crucial marketing piece, I can show them how to write it faster — and get significantly better results.
For your business, that means:
Everyone writes with more clarity, confidence and speed.
Key success indicators (conversions, leads, sales) go way up.
Ideas for campaigns get more creative, strategic and "wow".
Your sales messages sound better, stand out, and get result.
Fully customized to your needs, my award-winning copywriting training teaches your team the latest techniques in writing powerful, no-hype copy that excites your target audiences, generates interest and leads, and builds sales.
And the best part is, the training is so hands-on and practical, you'll see improvements the same day.
What can you expect from my copywriting training sessions?
Proven copywriting techniques that has been taught to thousands of marketers who are now getting exceptional results with their campaigns.
Examples from your own industry, so participants learn from material that is familiar and relevant.
Exercises based on projects your team is already working on, so even during the training session they are remaining productive.
Fast-paced, energizing instruction and a lively online learning experience. (No boring lectures or death by PowerPoint.)
Practical techniques that participants can put into practice right away to write better copy and content, faster.
The latest strategies in getting better results from emails, websites, landing pages, ads, social media, blog posts, and other marketing pieces.
A copy of my book, How to start a successful writing business online in 2021, by thejirejacob)
Numerous tips sheets, writing formulas, templates and other tools that make writing great copy fast and easy.
Convenient Online Delivery
The training sessions are conducted online using ZOOM. But don't assume these are merely "webinars". They're not. Each session is highly-interactive, energizing and engaging, featuring plenty of hands-on practice and feedback. This is real instructor-led training.
Because these copywriting training sessions are online, you benefit from a lot of flexibility. Your team members can participate from wherever they are. Small groups are fine. The sessions — typically 90-minutes each — can be spaced over several days or weeks, giving your team the opportunity to apply the learning and return with questions.
In addition, you get a recording of the sessions you can add to your in-house training library.
Customized to your specific needs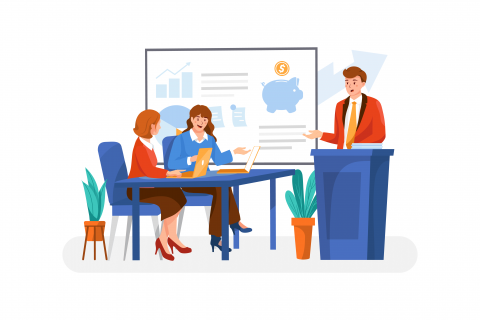 The last thing you want is to waste money on cookie-cutter training. That's why I custom-build each copywriting training session for you. This process involves understanding the needs and issues, studying your current marketing materials and campaigns, and utilizing a detailed questionnaire filled out by team members.
The result? Truly customized training that's on-target and effective.
Can you book just one 90-minute session? Yes! In fact, some clients just need a laser-focused session on a specific topic, such as writing marketing emails that get more opens and clicks. Other clients want more comprehensive training, typically four to six sessions. It's up to you and the needs of your team.
Ready to get your marketing team to write faster and get better results? Get in touch today to discuss booking an initial 90-minute copywriting training session.
Our coach Jacob has played a massive role in my growth in copywriting amongst which is my recent win on Fiverr. I only enrolled for the client acquisition course last month, and I just earned my first pay on one of the platforms (Fiverr) today.
That is why I know I am in the right place.
Katherine Ted
Direct Response Copywriter
Let's talk about how I can help you.
Types of projects your team can learn to strategize and write better:
Landing pages
Email campaigns
Social media sponsored posts.
Social media ads
Online and print advertisements
Direct mail
Website home pages & sales pages
Blog posts and articles
Ebooks & white papers
Customer/client emails that require sensitivity.
Cold prospecting emails
Tagline and slogans.
Email subject lines.
Headlines
Brochures and sell sheets
Video scripts