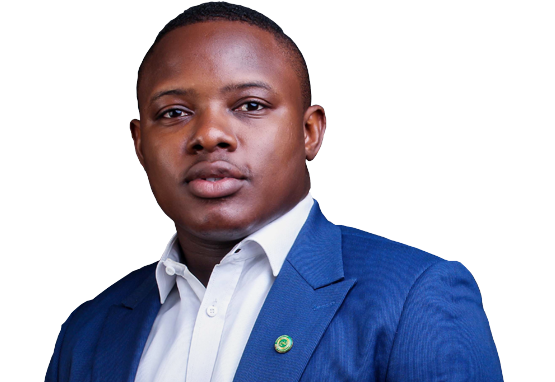 THE OLAJIRE JACOB
Copywriting Coach and Digital Marketing Consultant
I draw on the experiences of over 1750 successful copywriting projects and 1200 satisfied private clients across the US, UK, CA, AU, and NG to bring solutions to your questions and our collaborations.
My affiliation with these internationally recognized media agencies/platforms brings the advantage of first-class resources to our collaborations.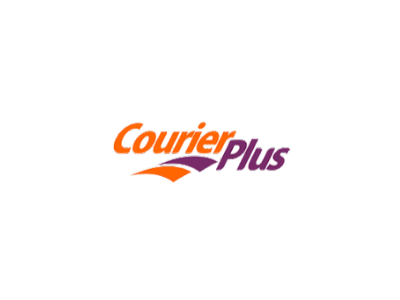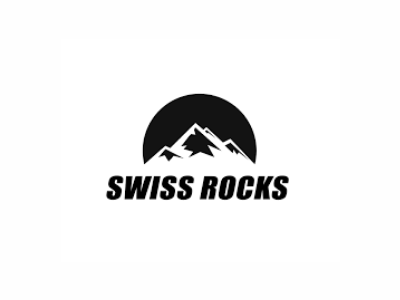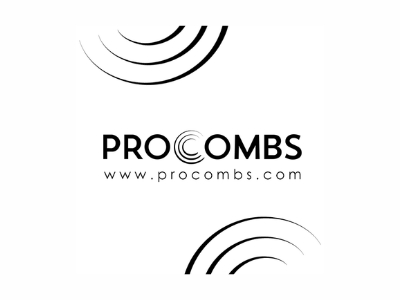 Get desired results and eliminate guesswork through our partnership.
In a world where digital skills are fast becoming the norm, copywriting towers above them since every skill, idea, product, and service requires selling. Mastering the art and science of copywriting sets you up for financial freedom and gives you a lifelong skill that is never out of season.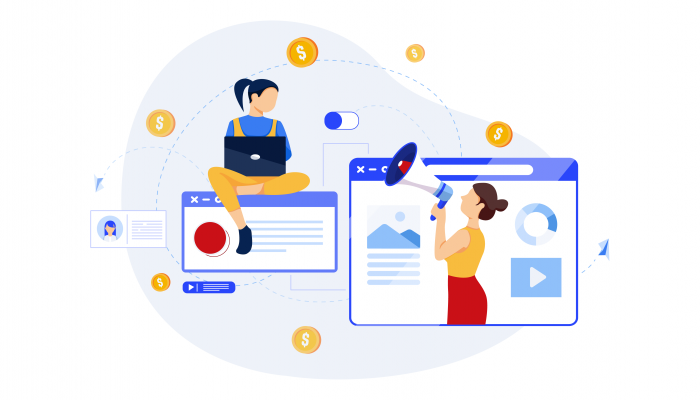 DIGITAL MARKETING SERVICES
Does Covid-19 present enormous challenges to your brick and mortar businesses because you have not moved your ideas, processes, and services into scalable digital products? Get online seamlessly and scale through my a la carte digital consulting services.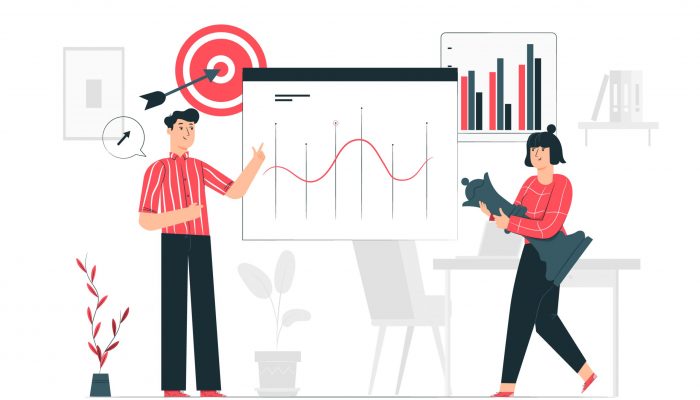 TRIPLE T SALES STRATEGY SCOOP
Simple and easy does it; here is where I hand you the same strategy I used to rake in #1.5 M profit in 3 weeks selling digital products. The 3T strategy (Teach, Transform, and Transact) case study review of how I used this strategy to rake in the #1.5M profit. [Flat fee N 80k - $200]
Let me help you leverage social media platforms to take your business to the next level.
Get the most juice from your copy with great copywriting hacks that work. Learn them, and you will write the kind of copy that is every marketer's dream — a copy that engages, persuades, and converts.
There is a huge gap between the demand for quality content and writers that can deliver. And given that we are smack in the skill economy, picking up the skill that helps sell other skills, products, and services is a no-brainer. Copywriting is that skill! And through it, I and 7 others have made 2-Million dollars in the last 36 months, and we are only going to grow larger. And we invite you to join us now!
There is a science to knowing how many digital channels are enough for a campaign to yield the most results. I will bring your products, services, and ideas to your target audience, produce your desired results with the right channel mix.