Start and Grow Your 7-Figure Freelance Writing Business in 90 Days or Less!
Copywriting Coach | Digital Marketing Consultant
I draw on the experiences of over 1750 successful copywriting projects and 1200 satisfied private clients across the US, UK, CA, AU, and NG to bring solutions to your questions and our collaborations.
A sampling of clients who rave about Jacob's copywriting expertise and training courses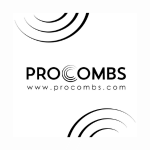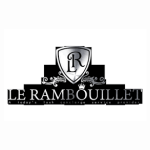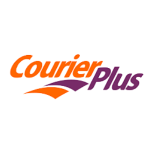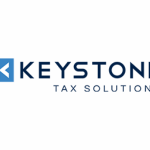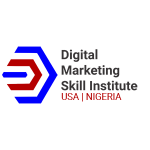 Are you an in-house marketer who wants to master the latest results-boosting copywriting techniques?

Or, a freelancer eager to land more "right fit" clients? I can help. Here's how…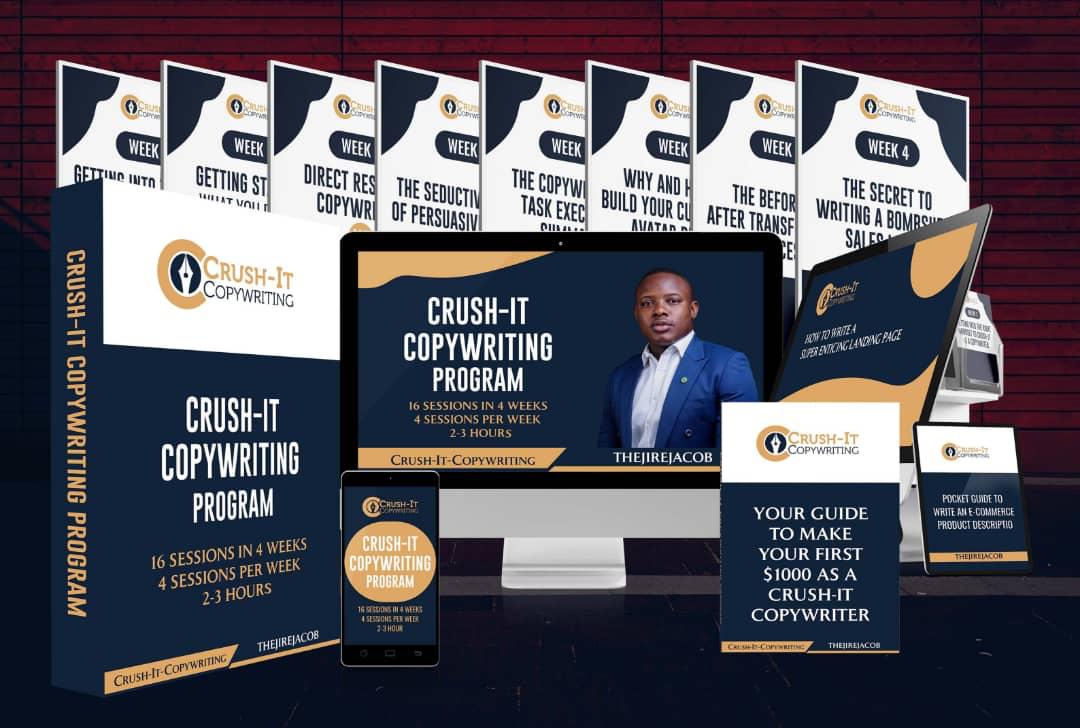 Online Copywriting Courses
Master the latest techniques for writing web pages, emails, sales pages, blog posts, ads, and other content that generates revenue and sales.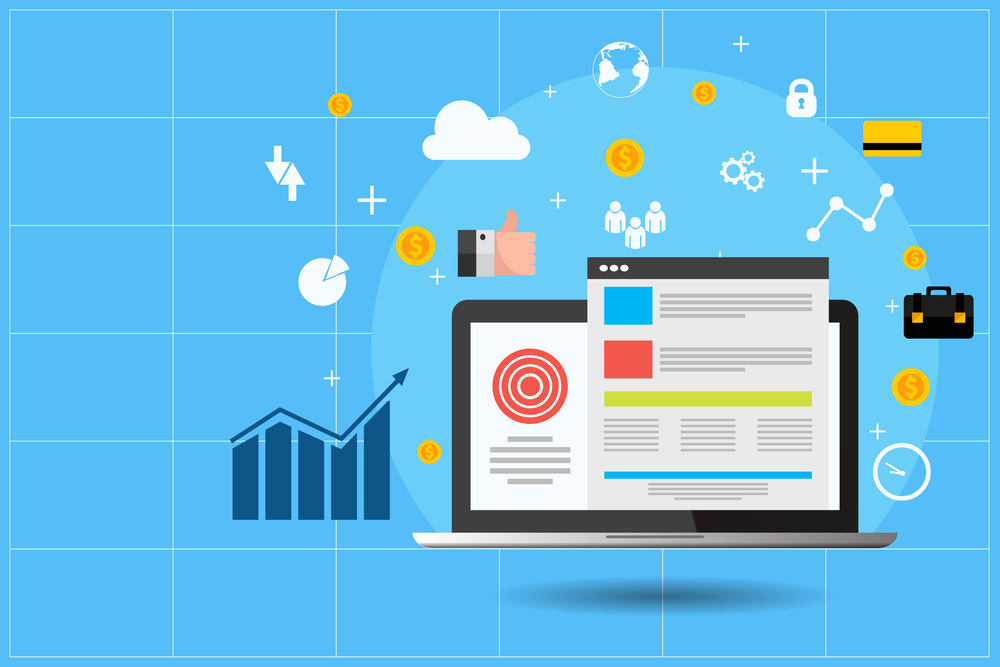 In-House Training (Online)
Need your team to rock copywriting? Ask me to run a customized online workshop that will catapult your team's copywriting savvy and skills. They'll write faster. And get better results!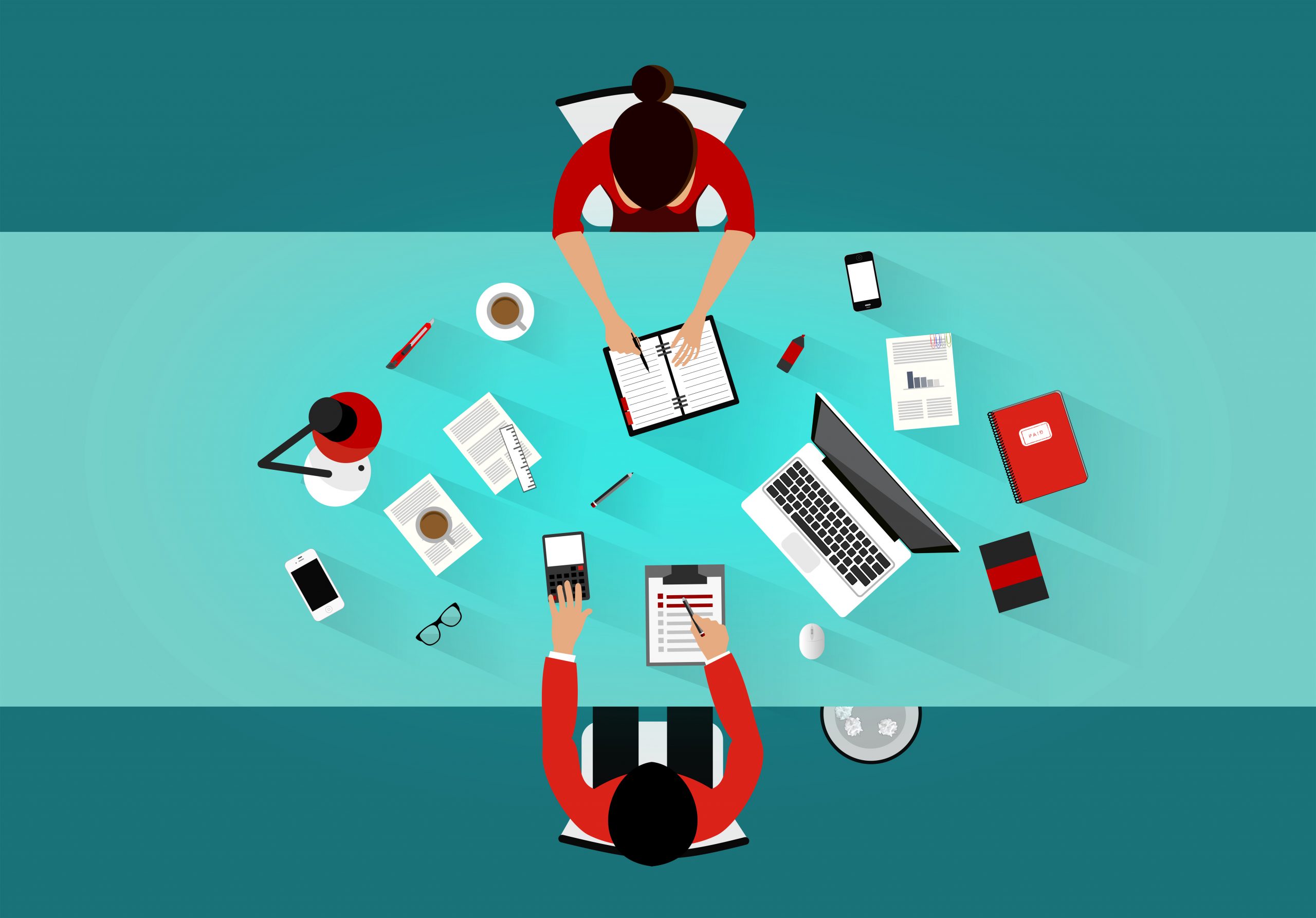 One-to-One Coaching
Schedule a Copy Coaching session to get helpful feedback, ideas, and advice from one of the industry's most experienced copywriting experts.
Learn How to Earn Your First $1000 Freelance Writing in the next 90 Days or Less!
Hi, I am Jacob. Register for FREE and I will show you the EXACT behind-the-scene Strategy I used to scale from $0 as a broke 4th year student to over $200,000 in just 36 months without any experience.
1. The high paying copywriting gigs  – (Where the money is, so you know where to direct your energy.)
2. Why a random writing sample is NOT enough (and what you MUST have instead)
3. The #1 method for landing your first high-paying clients (even over writers with more experience than you!!) AND MORE
Online Training for Your Team
These days, the pressure is on to get even more conversions, leads or sales with your marketing. My customized training — conducted online — teaches your team how to strategize and write copy that gets results.
And the best part is, the training is customized to your specific needs and projects. So, your team starts to write better copy, sooner. Usually, that same day!
Some Clients' Testimonials!
Excellent customer service and responsiveness. he identified the project clearly, executed in timely and well developed marketing materials to directly address our needs. i highly recommend Olajire and plan to work with him again.
Neal Polan
CEO, Insight Managment Corp
Olajire and his team did an excellent job identifying our needs and translating it into a high-level sales brochure which conveys exactly the message and image that we were looking for. His dedication and willingness to take the required time and efforts were remarkable. Thank you!
Geraldo Waisbum
Real Estate Investor
I hired Olajire for his copywriting and design services for a project that I am launching. He did a wonderful job of finding my voice and communicating it through his work. His design skills are wonderful. I really enjoyed working with him, and I look forward to a lasting working relationship.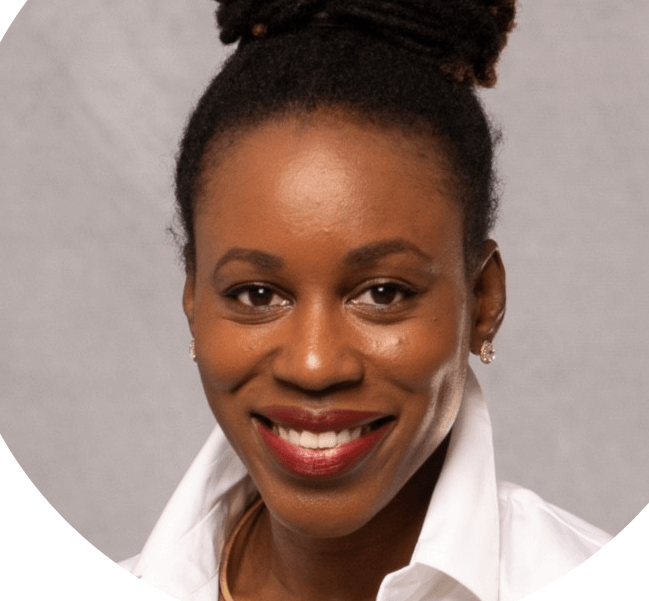 Stacey Paulin
Consultant, Urbanilty a la mode
Don't we all want it quick and smooth? Olajire did an excellent piece of copywriting work for me in 2020. I felt we needed to see practical results and boom here we are, heading for the moon. I'm particularly impressed by his prompt response and attention to details. Not to mention his network of people who deliver!
Daniel B. Oladejo
Consultant, Futurenvironments
Want to get smarter about copywriting? Sign up for my COPYWRITING SMARTS e-newsletter for twice-monthly tips and quick lessons.