Partner with me as I evaluate your Company's sales communications and show you how your establishment can up sales significantly using proven copywriting and sales strategies.
Have you ever wondered if the tons of money you have been spending on ads, public relations, newsletters, and the likes are truly yielding the intended results? You may discover efficiency and effectiveness are not optimal. Now, what you need for optimal sales may not be more communication, but a re-evaluation of your communication strategy and content. We can do this in 3 ways:
 A top-down evaluation of the efficiency and effectiveness of your communications and channels and provide insights for better conversions.
Uncover communication loopholes and recommend easy-to-implement and scalable solutions.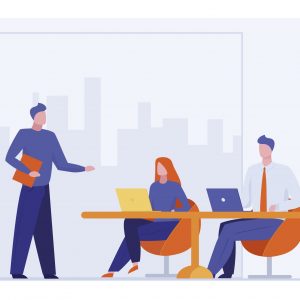 Debrief your in-house team on how to improve your communication channels or solve time-specific conversion challenges.