In a world where digital skills are fast becoming the norm, copywriting towers above them since every skill, idea, product, and service requires selling. Mastering the art and science of copywriting sets you up for financial freedom and gives you a lifelong skill that is never out of season.
Crush-It: to do something convincingly or extremely well.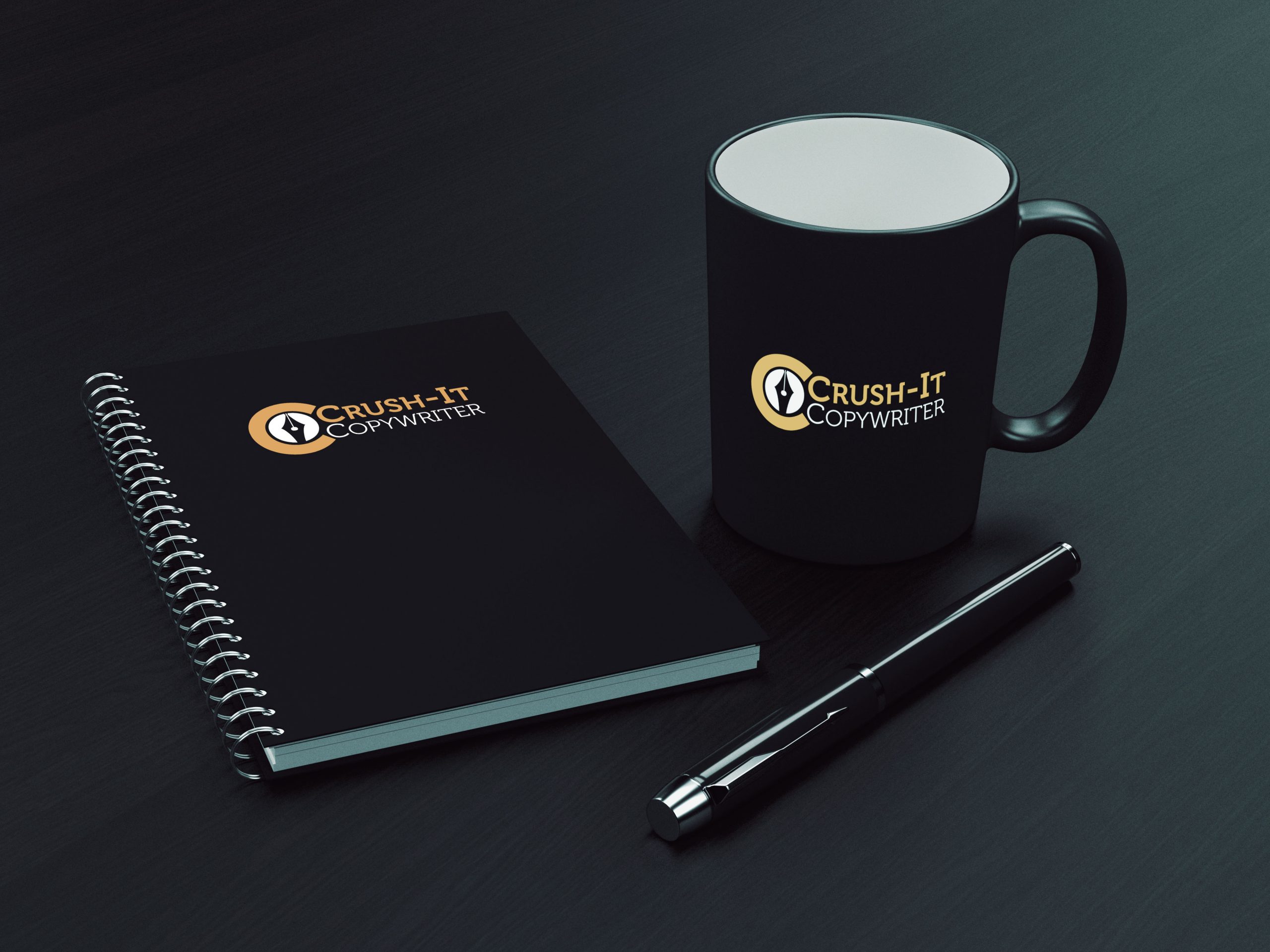 The pathway to becoming a high-income copywriter is first to be a Crush-It Copywriter. Many writers are unable to charge their worth because they are not well-grounded. The CIC is a 1-month intensive copywriting training where you are exposed to the rudiments of copywriting and everything you need to gain mastery.
There will be 12 zoom sessions accompanied by practice materials and worksheets; you will learn how to write copies that answer to your clients' needs. You will learn that 20% of copywriting is down to creativity, but more importantly, you will master the other 80% that is down to technique and process.
Triple Threat Client Acquisition Course
Become a real threat as I show you how to:
1. Ditch bidding sites and cold-email your way to financial freedom.
2. Use Fiverr to acquire clients, upsell them, and turn them into retainers.
3. Master the art and science of Linkedin marketing and work with high paying clients only.
Bonus courses worth $5250.

I call this the Unfair Advantage. These bonuses will help you get ahead of the so-called pro writers.

A complete tutorial on a service you can provide so you can

start earning immediately

even if you have never written a word on the internet. 

Proven Cold emailing templates, Linkedin Hacks, and Fiverr Insider Secrets that my students and I have used to land high paying clients.

Step-by-step immersive video lessons that teach you how to land high-paying freelance writing clients, even as a complete newbie. 
A 90-days Implementation Calendar, so you know what to do the first 90 days you enroll in the course. If you like to be spoon-fed, this course is for

YOU

. 

A private, students-only community where you will get instant answers to your questions. 

Weekly Q/A on zoom session where you get to chat with me(your coach) and ask questions and get REAL time support. You also get to share your screen, so I see what you are doing and make adjustments.

Everything that you need to know to market yourself as a freelance writer, even if you are entirely new to FREELANCING.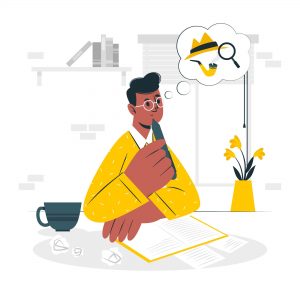 Niche Identification Session
This is a 1-hour session where I help you, the freelance writer,  find a profitable niche based on your skill-set, background, and innate abilities.
Struggling with freelance writing? It may just be a mindset issue. Gain the right perspective that sets you on the path of accelerated success in 1 hour.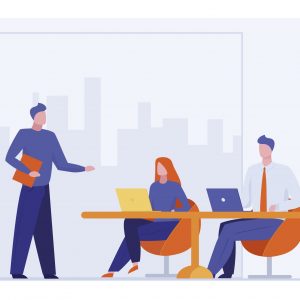 Here is where I show you how to become financially independent while revealing my client's closing strategies that made me over $100k in 36 months.
Note: To qualify for exclusive mentorship, you must have enrolled in the Triple Threat Client Acquisition Course.