Does Covid-19 present enormous challenges to your brick and mortar businesses because you have not moved your ideas, processes, and services into scalable digital products? Get online seamlessly and scale through my a la carte digital consulting services.
Today's world presents an optimal profit window if you sustain the ability to move ideas into digital products/services that solve a specific problem, but that is not all — you also need to know how to sell to the right audience. This is where your collaboration with me makes you a winner.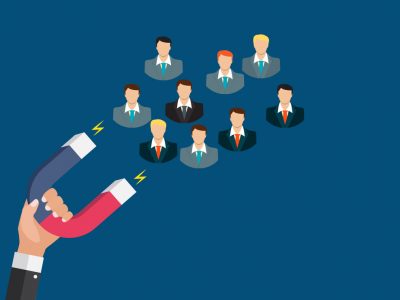 Build trust and convert your prospects into retainers through high-quality bonus offerings. We will discuss your specific situation and come up with the right lead magnet for your audience.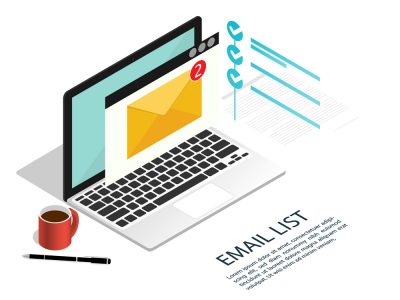 Imagine what would happen if Facebook or Instagram shuts you down. You would lose all your customers — and you are left in limbo! Let me help you build your customer database so you can reach your customers whenever and however.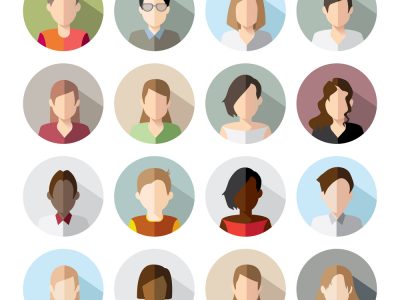 This is where I provide valuable insight into who your ideal customer is, what they want, and how your offering can address their problem. It's the key to experiencing marketing and sales success
Sales funnels are your digital roadmap to generating leads and converting prospects to paying customers.
Map out your online strategy
I will create and map the right digital funnel for your product or service to help you gain optimal visibility and greater sales or results.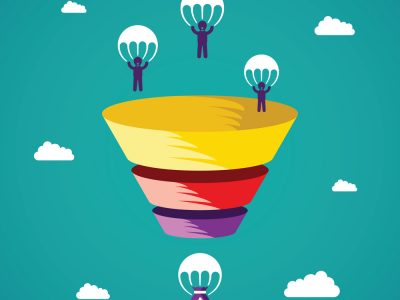 This is where I send internet browsers down your sales channel and convert them to paying customers. I will provide emotive copy for your ads, landing page, sales page and marketing emails.
This is where I provide valuable insight into who your ideal customer is, what they want, and how your offering can address their problem. It's the key to experiencing marketing and sales success