Copywriting Coach and Digital Marketing Consultant
Olajire has earned the legendary status he enjoys as an experienced B2B copywriter, copywriting coach, and digital consultant. 
He has helped several startups across the globe grow their sales pipelines. He is now on a mission to expose at least 1.2 Million youths to the beautiful world of copywriting by 2025. 
The big idea is to help these youths move up the corporate ladder fast, or start a profitable copywriting business for themselves and be financially independent. This is why Elitefold, his copywriting and consulting agency, remains a veritable fortress where writers and digital marketing giants go from protegees to masters. 
With a background in pharmacy, he is a testament to the idea that passion wins in the end. More passionate about administering copies and digital solutions than drugs, Olajire has infected many with his zeal. 
Olajire believes that digital skills are crucial to creating decent work and promoting economic growth (the 8th goal of the United Nations SDG). 
And this ideology sponsors the solutions he provides for private individuals and corporate entities in copywriting and digital marketing. 
Hear him: "My name is Olajire; I don't create excuses; I create results." And indeed, his results speak louder than these words. 
My affiliation with these internationally recognized media agencies/platforms brings the advantage of first-class resources to our collaborations.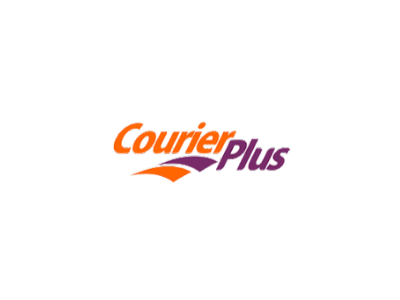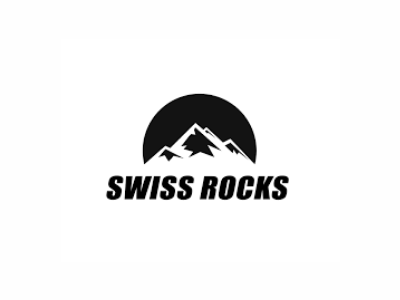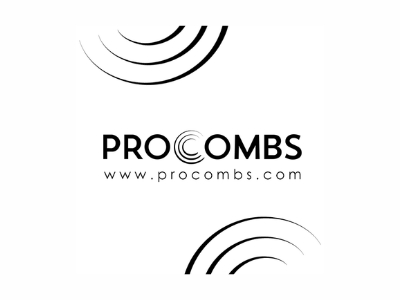 Having the witty Jire Jacobs consult for us stands as one of the best decisions our organization has made in recent years, his service was sterling and his suggestions very effective.
The strategies he introduced led to a remarkable sales surge within just 30 days. What an amazing executor! He is no doubt one of the best copywriters I have worked with, definitely one of the best in the field, and I strongly recommend his courses.

Jire is one of those few Maestros that do not only understand the art of copywriting but also how to inject it in others. His teaching methods and mentorship transformed my perspective about skill learning and online income generation.
In just 5 months, I made close to $3,000 (as a side gig), and ever since, the figures have been spiraling up. Thanks for the opportunity.

We were initially concerned about choosing Elitefold because we had never done business with a Media agency, so we weren't sure if they would bring our ideas alive.
At the end of the campaign, we got huge user engagement, generated more leads, and an overall beautiful design that improved our marketing initiative, enhanced business growth, user engagement, and revenue.